Environmental Services
We have a range of services that help people, businesses and organisations meet the challenges of their projects. Our work and expertise is backed up by our 30 + years in the industry, ensuring you receive quality results for your project.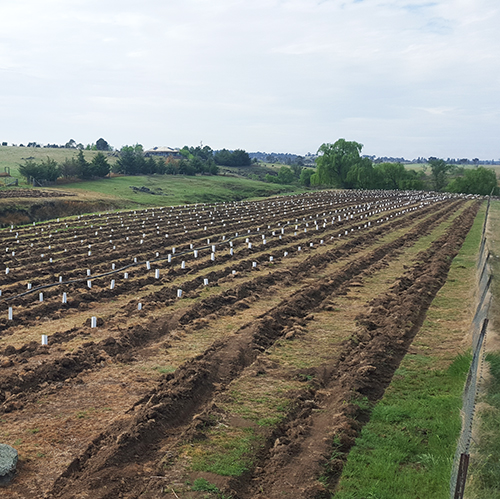 We provide planting and maintenance services for a wide range of clients, from councils to private landholders.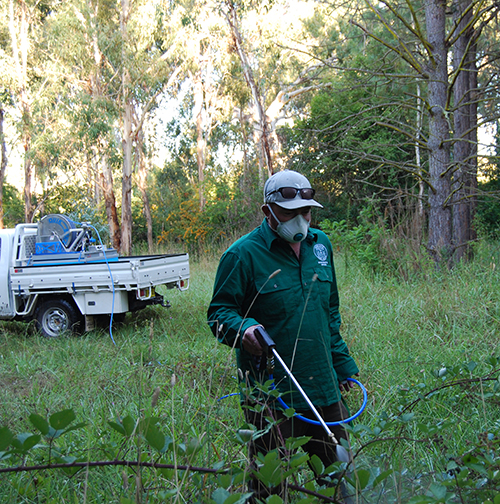 We work with government organisations, councils and farmers to tackle various weed threats.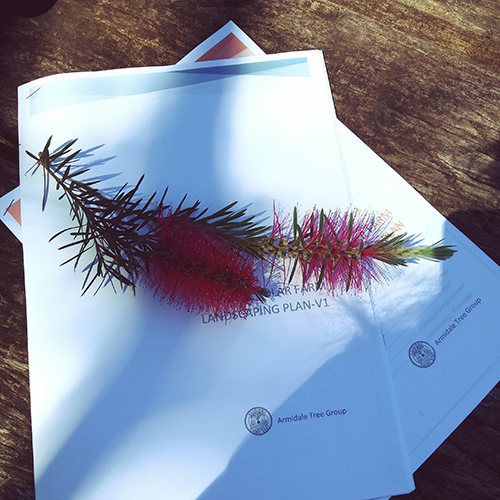 We provide Landscape and Vegetation Management Plans, Flora and Fauna Studies and SEPP44 assessments. .