Donate or Volunteer
Every Cent Counts
Safe, secure and quick, we will email you a tax-deductible receipt as soon as we have processed your donation.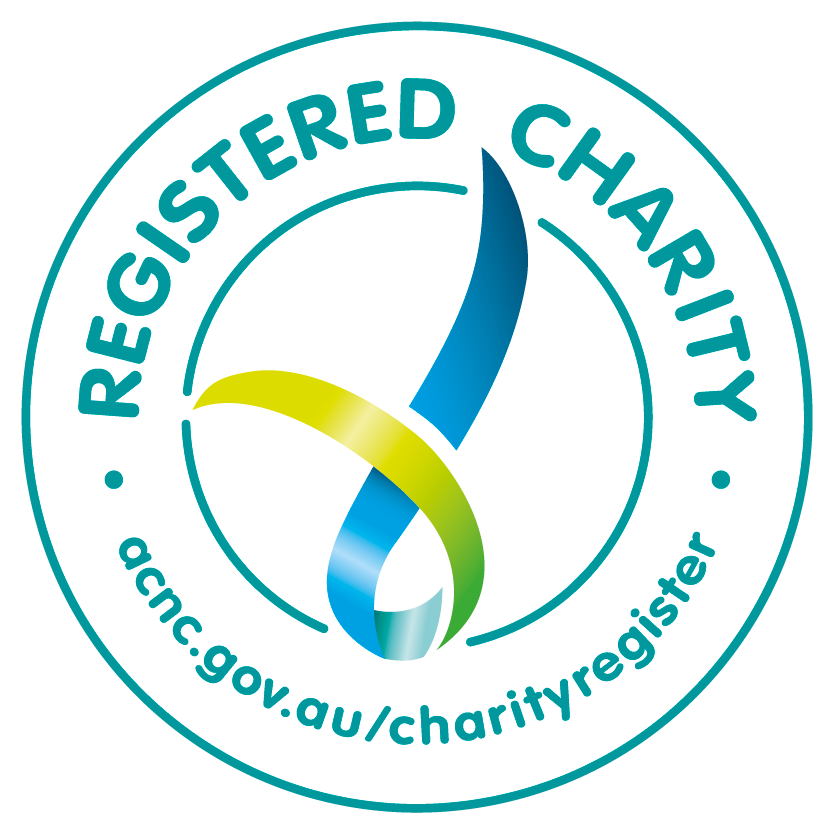 Armidale Tree Group 40 Year Appeal
Forty years ago, a group of Armidale people established Armidale Tree Group to do something about Eucalypt dieback, which had killed millions of trees on the Northern Tablelands of NSW. Since that time, we have grown and planted millions of trees across the region – you've probably seen our work!
The need for trees hasn't gone away though. Our wildlife, including koalas, desperately needs more habitat; farms need the shade, shelter and soil protection provided by bushland and what better way to extract some of the excess CO2 in the atmosphere? Along with the closure of a number of farm tree nurseries in the region, the demand for trees has never been greater.
ATG is rising to meet this challenge. Forty years ago, our members grew trees in their backyards and held working bees to plant them on farms. Now we have a production nursery and a professional planting team based at the Mike O'Keeffe Woodland Centre. Our plan is to expand the capacity of the nursery and build up the capacity of our team to meet the rising demand for trees, tree planting and bushland management services. Over the next few months, we will double the nursery capacity by building new growing areas and installing better irrigation. But we need your help to do it.
As well as offering commercial tree planting services, we continue to work on community projects through our Every Tree Counts program. We are currently supporting a 40ha koala plantation near Mt Duval, restoring a box-gum grassy woodland at Acacia Park on the edge of Armidale and maintaining the Mike O'Keeffe Woodland next to the nursery. We hope to continue to expand these projects to other areas in the coming years. Right now, our team is managing weeds and preparing the ground for a major tree planting at Acacia Park and we will be installing nest boxes in some of the trees over winter.
ATG is unique in Australia as a long-lived community organisation, dedicated to rural conservation, which does not receive core funding from government. While this makes us independent, it also makes us vulnerable to the ups and downs of our variable climate. The last few years have been tough, with drought, fires, wet paddocks and cool summers making it hard to grow and plant trees. We have invested in our infrastructure and in the skills of our team and will hit the ground running in Spring.
Can you help us out, by making a tax-deductible donation to the Every Tree Counts fund. Your donation will go immediately into projects that improve the environment or build our capacity to do so:
New greenhouses, irrigation and nursery benches to allow us to grow an extra 100,000 trees per year,
Preparation, weed control and planting at Acacia Park woodland,
Providing trees for the 40ha koala forest, or
Supporting one of our other community projects in Black Gully, the Mike O'Keeffe Woodland or Dumaresq Creek.
If you can, we would love you to join our 40 x 1000 Club. To celebrate our 40th year, we are looking for 40 donations of $1000. We would also be very happy to receive donations of less (or more) than this as well. We will honour donors to our 40 x 1000 Club by adding your name to our honour board in the Woodland Centre. You can donate directly here via the PayPal button at the top of the screen, or contact our office, on 02 6771 1620.
Join us, as we move into the next 40 years of growing Sustainable Landscapes.
Cheque
Please indicate that your cheque is a donation. 
Cheques can be mailed to:
Armidale Tree Group, 80 Mann St, Armidale NSW 2350
Direct Deposit
You can deposit your donation directly into our charitable fund account. Please email the Nursery Coordinator at nursery(Replace this parenthesis with the @ sign)armidaletreegroup.org.au with details of your donation so we can provide you with a tax deductible receipt.
Bank: Regional Australia Bank
BSB: 932000
Account Number: 100431904
In Person
Drop in and see us at 80 Mann Street, Armidale. We love to meet our donors if we don't already know them, and we like to catch up with them once we do.